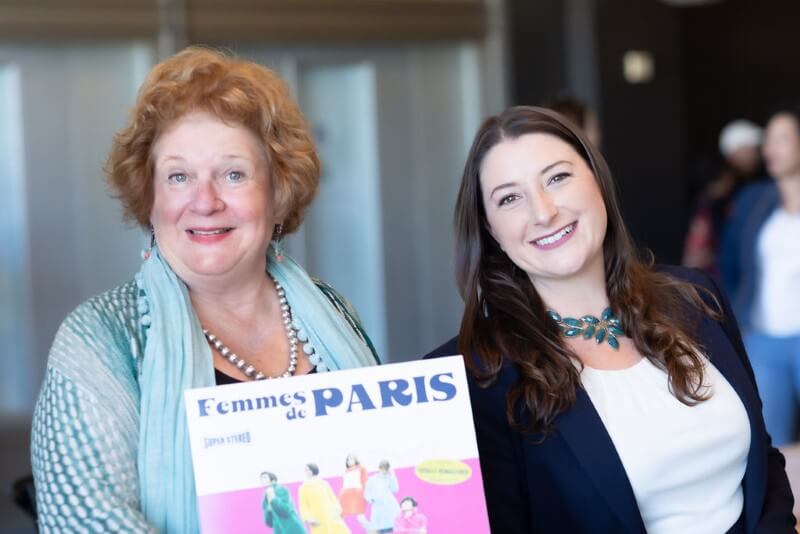 Why buy with Anina & Julia?
Negotiation is one of the most crucial duties an agent performs for her clients, and it is our most important role as your agents. It is what we do best!

For buyers, we will negotiate on your behalf:

For the price of the home
For the terms and conditions of the sale
For the time involved in marketing and escrow
Through the offer process
Inspections on the property
Through each objection of the other parties
Through unforeseen circumstances involved in the sale
With the other agents
With Escrow and Title companies
With City and County inspectors

We can help you buy your next home and get a great deal.