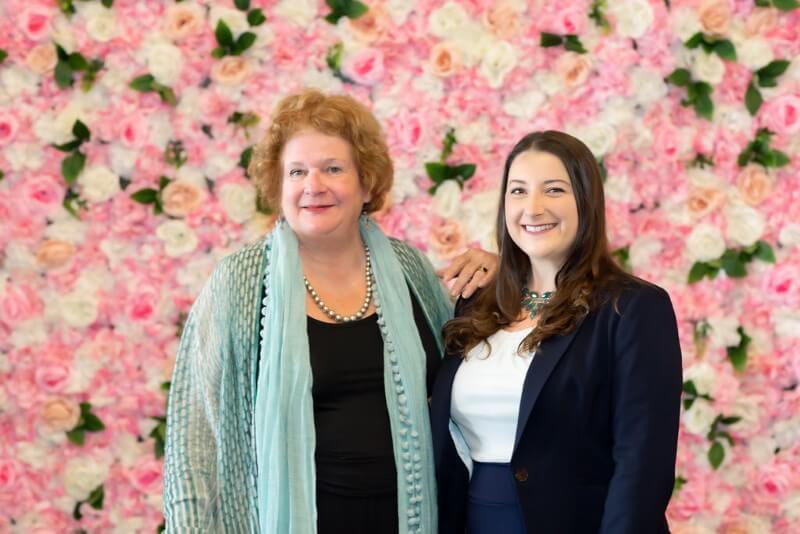 Why sell with Anina & Julia?
For sellers, negotiation begins the first time a buyer or their agent comes in contact with your home! The first impression is critical, and presentation is essential.

Timing is an important element in negotiation, from how we manage the presentation of offers to when and if we do market review. In our experience as negotiators, time is the third negotiator at the table.

We represent some of the top executives in Silicon Valley in their real estate purchases and sales both in Santa Cruz and the Bay Area. We would be glad to share with you some examples of the finer points of how we can help you negotiate to achieve the highest possible sales price for your home in ANY market. We promise to help you negotiate the best possible price and terms.
Marketing
The successful sale of your home depends on market exposure. Reaching out to the buying public and other agents to make them aware of your home is essential to creating the opportunities for you to obtain the highest possible price.

Providing exceptional real estate service is our top priority, and the health and safety of my clients and the community is essential. I have the online resources to aggressively market your home under the current circumstances. The opportunities Coldwell Banker provides for global digital marketing gives me the opportunity to provide unsurpassed market exposure to my listings!

Potential buyers will be aware of your home the moment it goes on the market. Sites like Redfin, Zillow and Homesnap enable buyers to receive alerts instantly. We can also publish "Coming Soon" on the MLS. Pre-marketing generates excitement. We recommend full exposure of your property to the market before we review offers. (We do not represent sellers and buyers in the same transaction.) As your agent we will help you negotiate with all possible buyers, so that when you sell, you will know that you have not left a single dollar lying on the table.

Online advertising includes customized email distribution, social media posts, mailed property announcements to targeted neighborhoods, and a digital notification sent out to agents in the area. Paper postcards will draw the attention of your neighbors and those looking in the immediate area. Every buyer looking in your price range and area will know your home is for sale!

More showings result in more offers, which will give us the opportunity to negotiate up to the highest possible price. As mentioned above, negotiation is our forte and passion. We look forward to helping you negotiate for the best price and terms possible.
We can help you sell your next home and get top dollar.